Obligatory World Wide Web location for the electronical musical stylings of The Snodgrass.
Bio
Jordan Snodgrass is a San Diego native, Imputor? Records co-founder, one half of IDM supergroup (LOL!) Calculator Man & Hangar, former Rocket From The Crypt Web Lackey, and graduate of UCSD with a degree in cognitive science and specialization in computation. Rather than spending those 4 years getting toasted and mastering hacky sack, he spent them researching the effects of monotonous drum beats on brainwaves.
Crumbs from his mid-aughts noodlings can be found scattered across the web: Remix work for San Diego's Tristeza ("Mixed Signals"), Via Satellite ("Cliff"), and Ilya ("Isola"), as well as a compilation appearance ("45 Seconds of:") alongside artists such as Lusine, DJ Spooky, Leafcutter John, Dntel, Electric Company, + a ton more. He has performed live shows with: The Album Leaf, Dntel, Hrvatski, Greg Davis, Fax, Thingy, The Spacewurm, Languis, IQU, Ursula 1000, FCS North, Randomnumber, + more.
A fried hard drive in 2001 derailed his music career, his debut album "It Takes A Nation of Inidie Rockers to Hold Me Back" lost to the unforgiving digital gods.
20 years later he returned with his second debut album: "Styloid Process EP," quickly followed by the "Growlbient" LP and the "Music For 1 Musician" EP.
Releases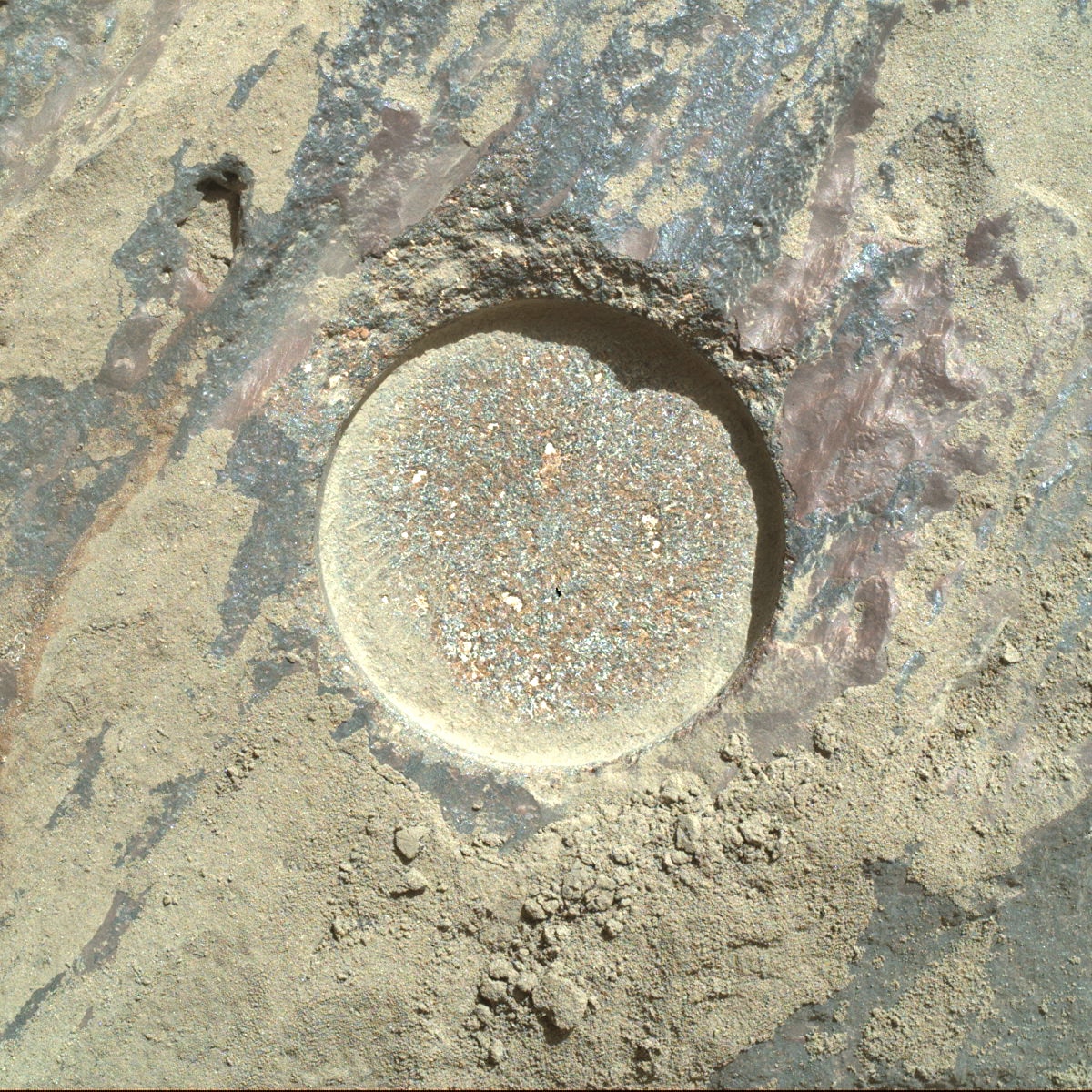 01 Marbled Boutique Acid
02 Tamale Lady
03 For It Is The Doom Of Men That They Forget
04 Infill Development
05 Hendrik
06 There Is A Light That Never Turns On
Released: November 3, 2023
Label: Self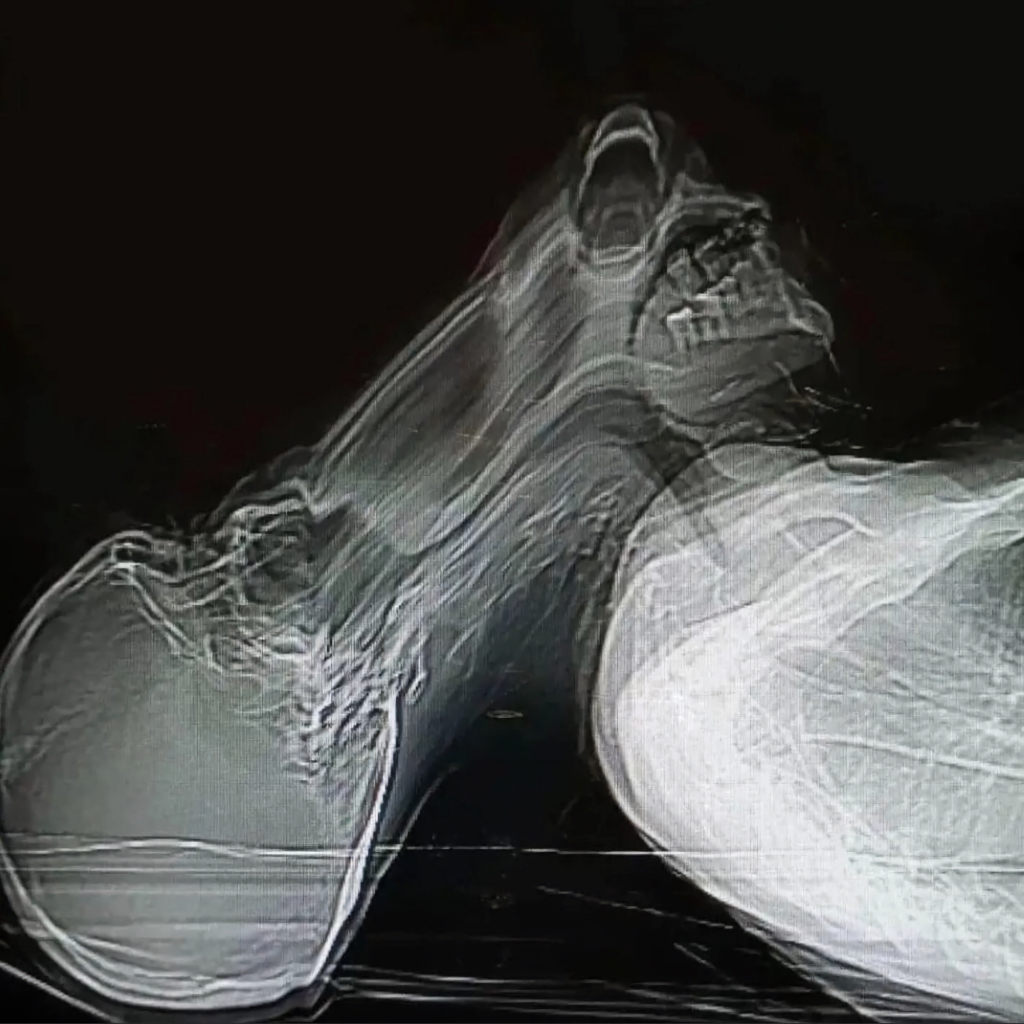 01 Archie
02 I Don't Have A Maths
03 Elam Drals
04 Energumen
05 Don't Visit My Grave So I Can Know Peace
06 Resonant Weirding
07 Spencer (Growlbient Mix)
08 Centloch
09 Victor Geist
Released: March 3, 2023
Label: Self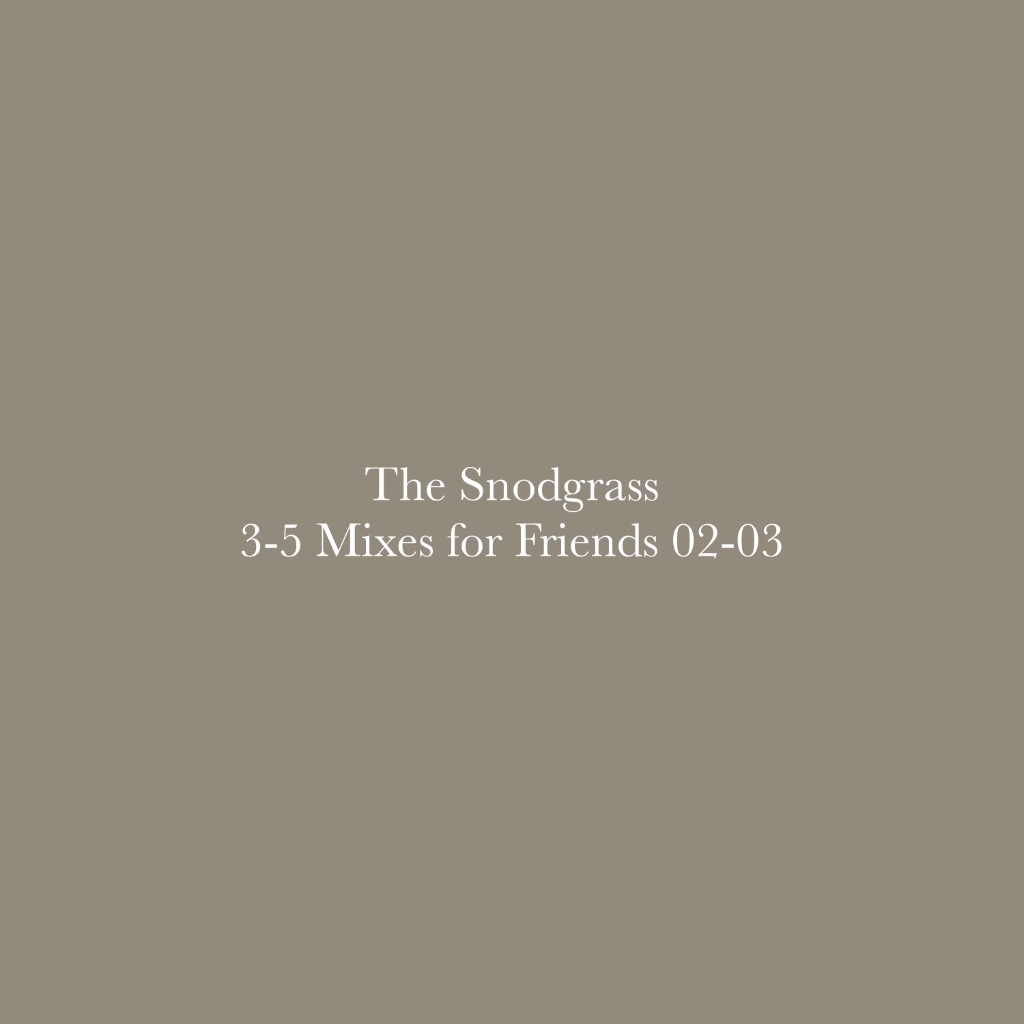 01 Ilya - Isola (The Snodgrass Mix)
02 Tristeza - Futuro (The Snodgrass Mix)
03 Tristeza - Futuro (The Snodgrass Hardcore Mix)
04 Via Satellite - Cliff (The Snodgrass Mix)
05 Via Satellite - Cliff (The Snodgrass Acapella Mix)
Released: July 29, 2022
Label: Self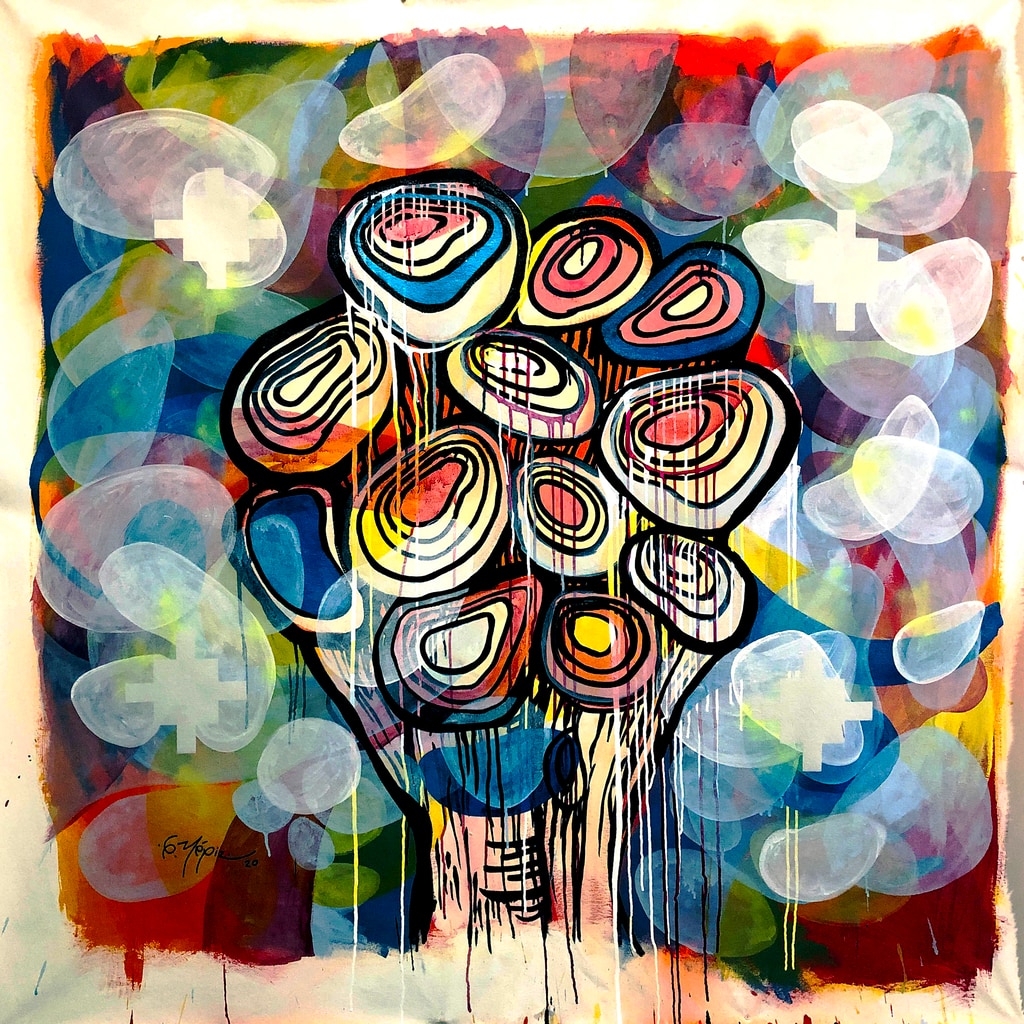 01 Cistern
02 Lincoln
03 stdin/stdout
04 Tony Gwynnbleid
05 Pepitas
06 Anton (Slow Mix)
07 What A Time To Be Dead
Released: May 6, 2022
Label: Self
Photos
---
This page is optimized for Lynx web browser and was rendered in 0.055 seconds. Luv xoxo, Snod.