Bio
Jordan Snodgrass is a San Diego native, Imputor? Records co-founder, one half of IDM supergroup (LOL!) Calculator Man & Hangar, former Rocket From The Crypt Web Lackey, and graduate of UCSD with a degree in cognitive science and specialization in computation. Rather than spending those 4 years getting toasted and mastering hacky sack, he spent them researching the effects of monotonous drum beats on brainwaves.
Crumbs from his mid-aughts noodlings can be found scattered across the web: Remix work for San Diego's Tristeza ("Mixed Signals"), Via Satellite ("Cliff"), and Ilya ("Isola"), as well as a compilation appearance ("45 Seconds of:") alongside artists such as Lusine, DJ Spooky, Leafcutter John, Dntel, Electric Company, + a ton more. He has performed live shows with: The Album Leaf, Dntel, Hrvatski, Greg Davis, Fax, Thingy, The Spacewurm, Languis, IQU, Ursula 1000, FCS North, Randomnumber, + more.
Releases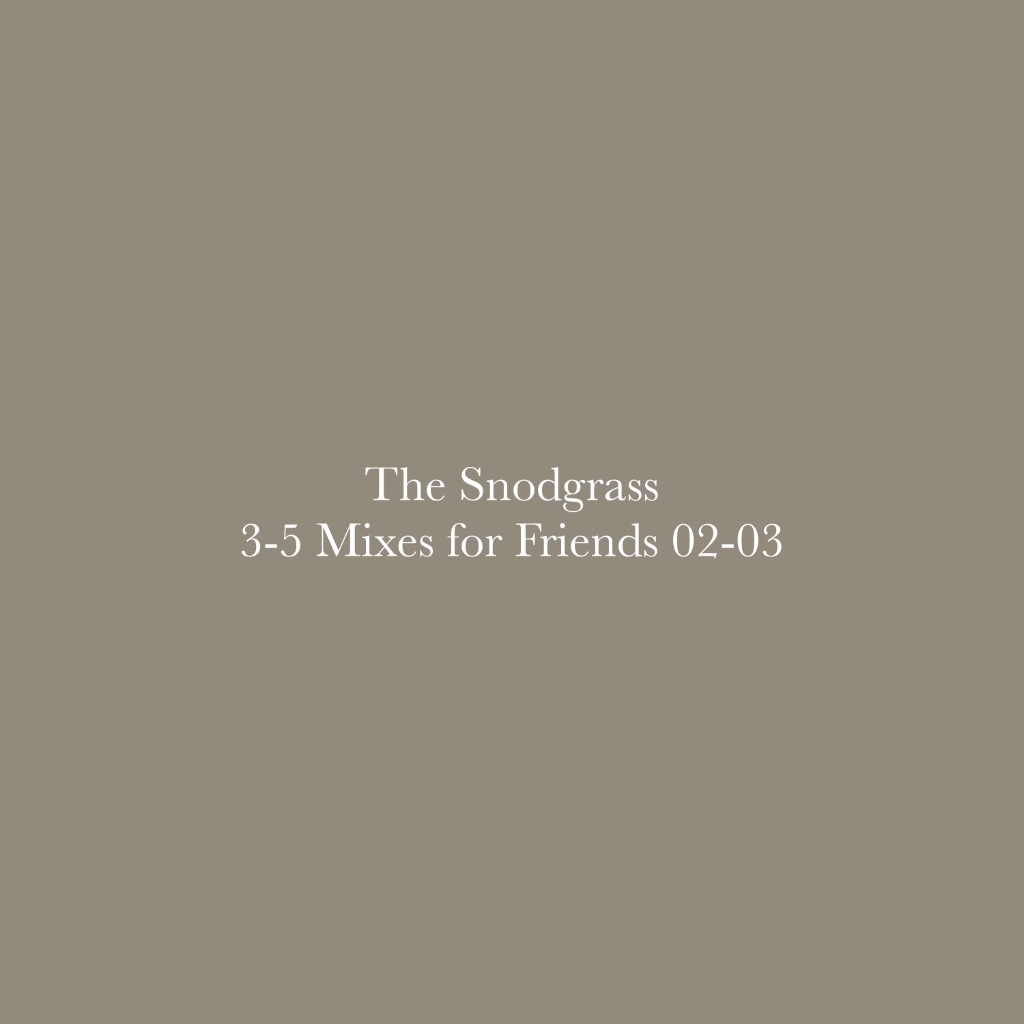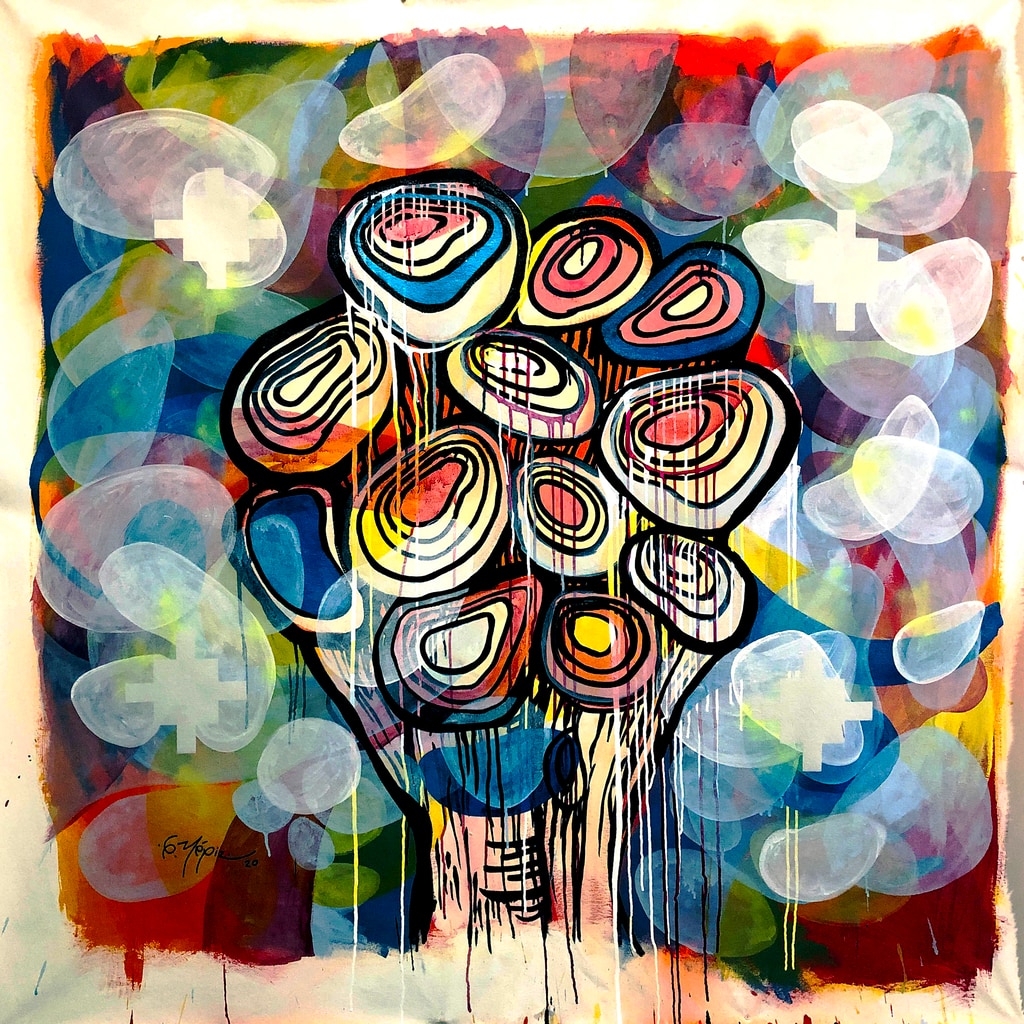 Photos
---
This page is optimized for Lynx web browser and was rendered in 0.028 seconds. Luv xoxo, Snod.